Tickets for the open-air concert "Klassik in den Alpen" 2022 are already available!

Tickets are available at Ö-Ticket (www.oeticket.com), in all Raiffeisen banks and directly from the organizer by phone at +43 2742 25 80 60 - 37 (Ms. Lintner).
Ticket prices 2022 incl. all taxes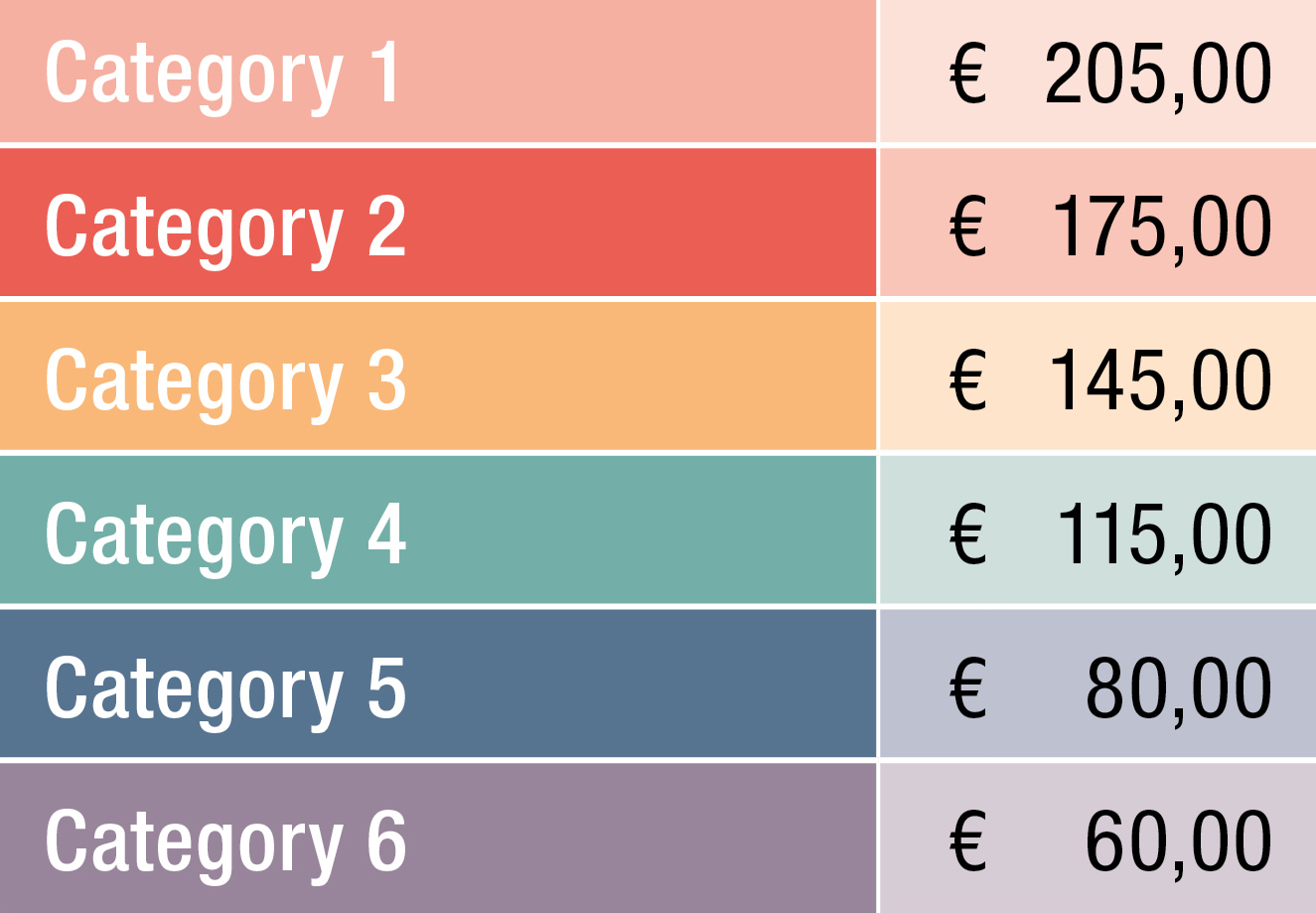 All prices include VAT and all taxes.
Weekend packages
You would like to have an individual weekend package? Tickets of all categories including overnight stay in 3 star, 4 star and 5 star hotels? We will gladly advise you on these questions, please contact us on +43 2742/258060-13 or by e-mail to This email address is being protected from spambots. You need JavaScript enabled to view it..
Organizational matters
Orders:
Upon receipt of a written order for tickets you will receive a bill.
Bill and original tickets:
Upon receipt of payment to our account the original tickets for the concert will be sent to you immediately.
Contact:
E-mail: This email address is being protected from spambots. You need JavaScript enabled to view it.
Telephone: +43 - 2742 - 25 80 60 – 37